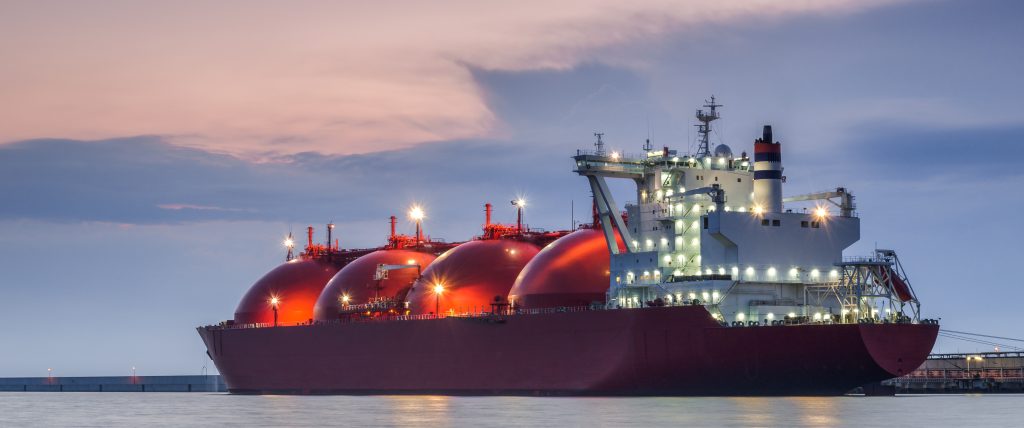 Marine Automation Applications
Marine automation uses automated systems to control and monitor processes both on marine vessels and offshore platforms. Compressed air is used as a power source for marine automation due to its versitility and reliability.
Authorised Distributor
CKD Corporation
 A clean room is a controlled environment with low levels of dust and other contaminants, used in manufacturing and research to maintain a high level of purity. 
Aero One can supply applicable products , specialized equipment and filtration systems to maintain a dust-free enviroment.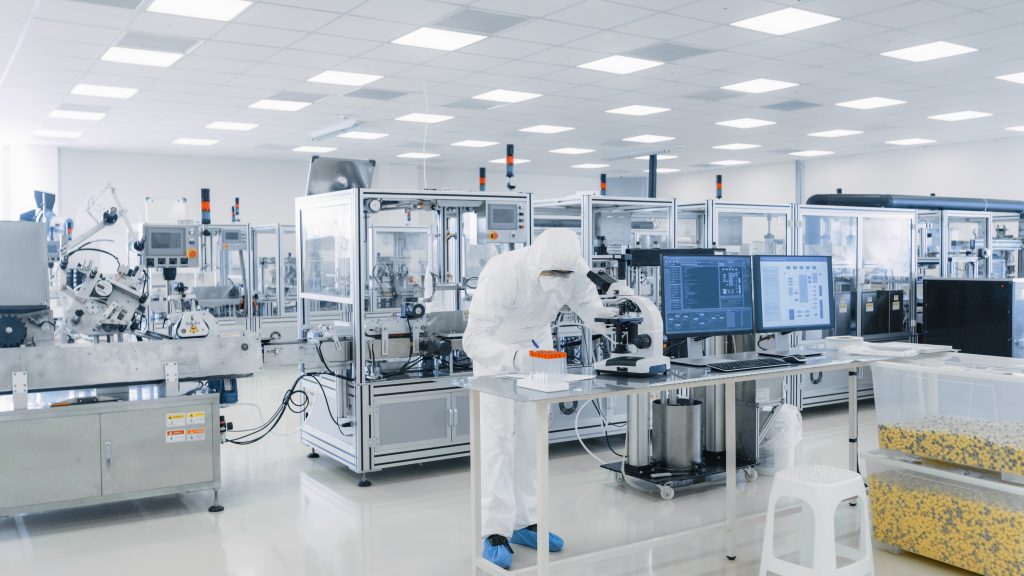 Food Processing Applications
CKD Corporation can provide solutions applicable for the food manufacturing process that contribute to HACCP implementation and FSSC22000 Certification.
 The range of products available include actuators, filters, pneumatic valves, fluid control componets, and more. 
In combination with Nitto Kohki range of quick cuplas, food grade solutions can be provided. 
Nitto Kohki 
Pumps and Compressors
Nitto Kohki supplies the quitest and cleanest pumps that can be applied in various industries and fields such as medical, research, food manufacturing, electronic manufactring and more. 
Please contact us for any pump and compressor inquiry that you might have.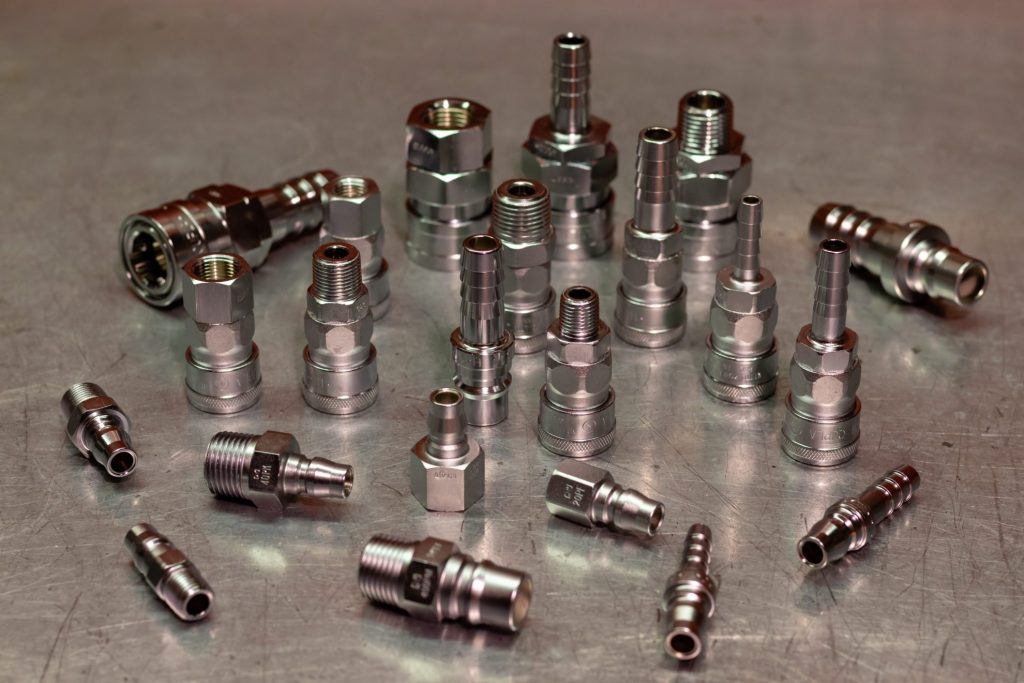 Nitto Kohki 
Quick Couplings
Nitto Kohki Cupla can enable flexible and fast connections in various fluid lines allowing for fast and accurate connections/ disconnections at all times. 
Available with more than 25,000 different variations and for 270 different fluids.
Nitto Kohki unique pattents and official trademark.